Unico High Velocity Heating/Cooling
The Unico System is small, a lot smaller than conventional systems. And that plays to your advantage in a big way. So, whether you are adding air conditioning to your existing home, building a new custom home, or simply replacing an old system, the Unico System will fit where other systems can't.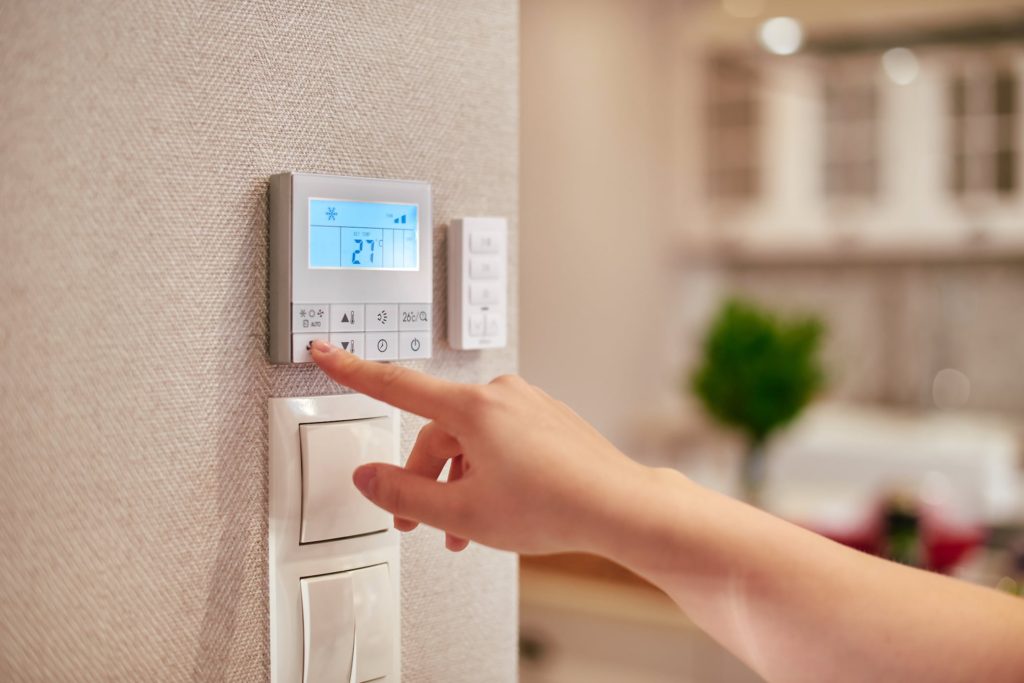 Reliable fuel services from a
local supplier you can trust.