Whether you are looking for information on residential boilers, furnaces, commercial heating products or air conditioning equipment, Thermoflo has what you need.
We provide a full range of comfort heating and climate control products for residential, commercial and institutional use.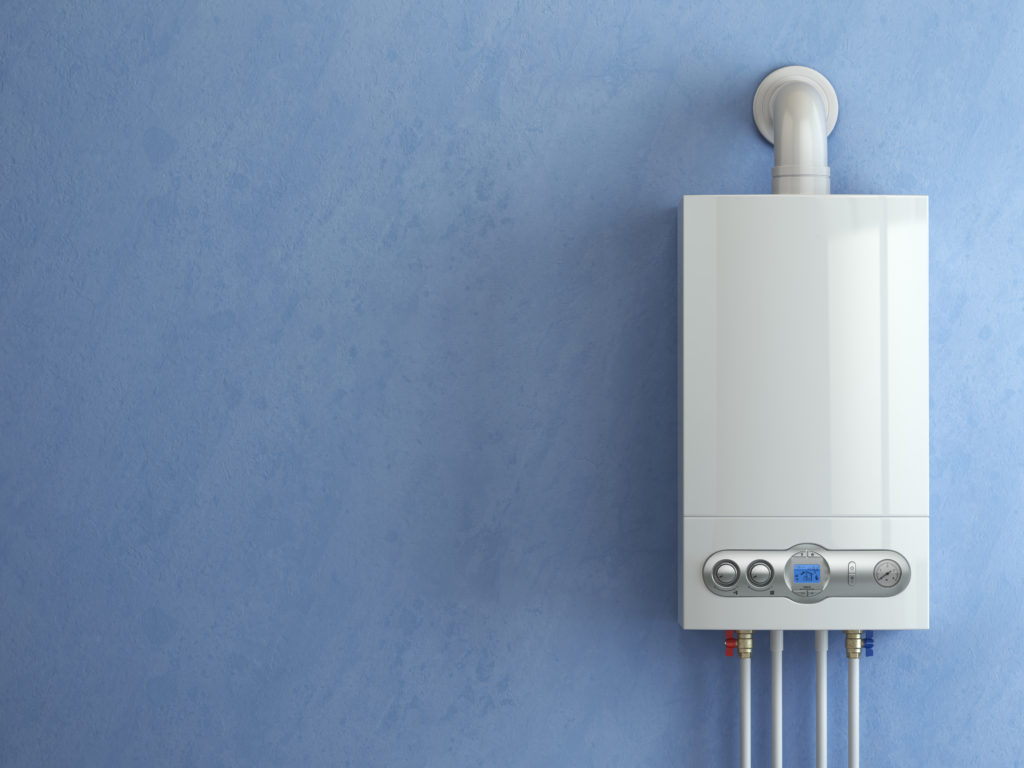 Reliable fuel services from a
local supplier you can trust.