For natural gas, oil, or propane, System 2000®, 90+ Resolute™, Ascent™ Combi, and Accel CS™ all lead the industry in noise control. Flue products travel over 10 feet in a System 2000 and over 15 feet in a 90+ Resolute before exiting into the flue (and an amazing 18 feet on the larger EK3 models). And all models feature an air intake connection that wraps and silences burner sounds. These features are unique compared to other home heating systems.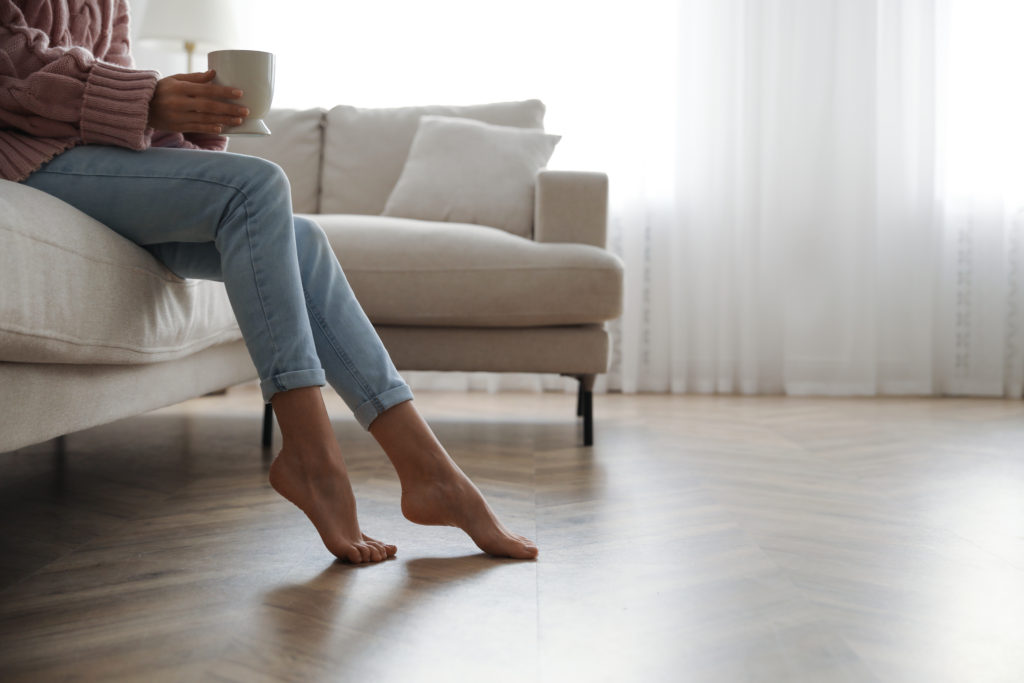 Reliable fuel services from a
local supplier you can trust.