Technological advancements in oil heating have made heating your home cleaner, safer, and more comfortable and reliable than ever before.
Spirit™ oil-fired furnaces are built in the United States by Thermo Products, a company with over 70 years of providing trouble free and efficient home heating systems.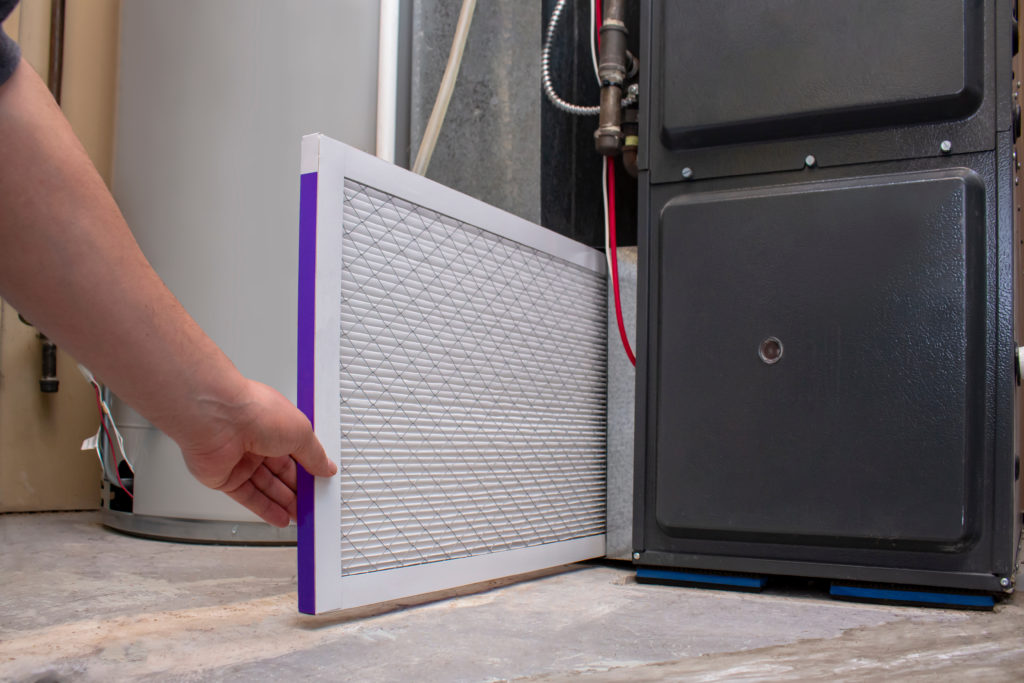 Reliable fuel services from a
local supplier you can trust.