Mitsubishi Ductless Systems
UP TO 40% MORE EFFICIENT COMPARED TO CONVENTIONAL SYSTEMS
Mitsubishi Electric Trane mini split and multi split systems are highly efficient, up to 40% more efficient than conventional systems and you can turn them on or off when they are not in use. So you save energy and money on your utility bill.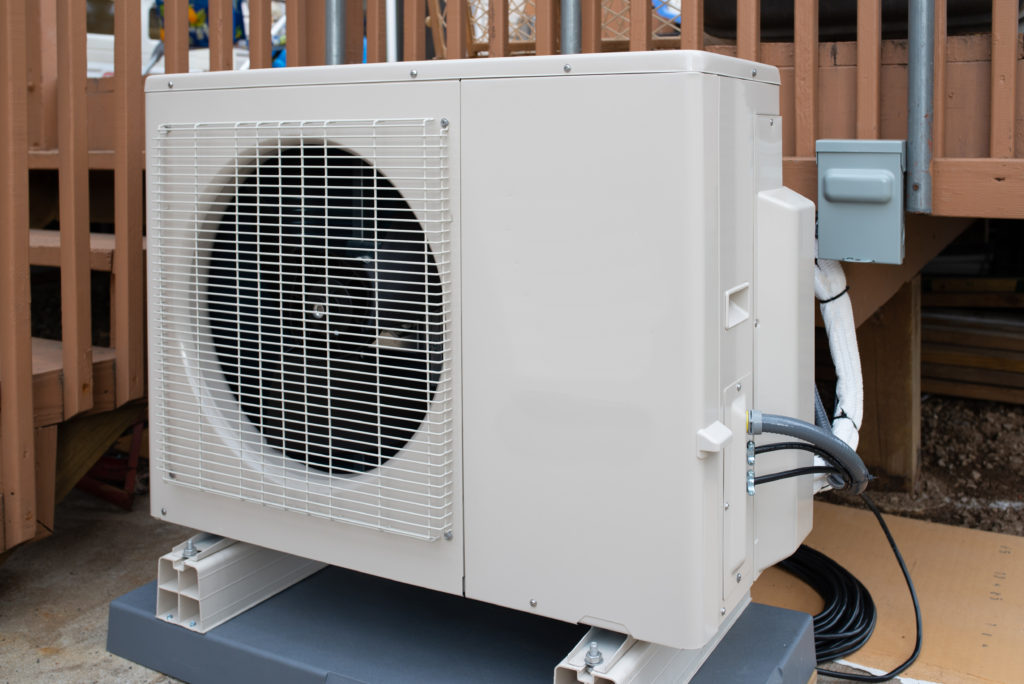 Reliable fuel services from a
local supplier you can trust.