Hydronic Alternatives Radiant Heat, Panel Radiators, Towel Warmers
Hydronic Alternatives provides hot water heating system alternatives for baseboard systems and low-temperature hydronic systems. If it is Solar Thermal support heating or Geothermal hydronic integration, we have solutions that are functional, economical and energy friendly.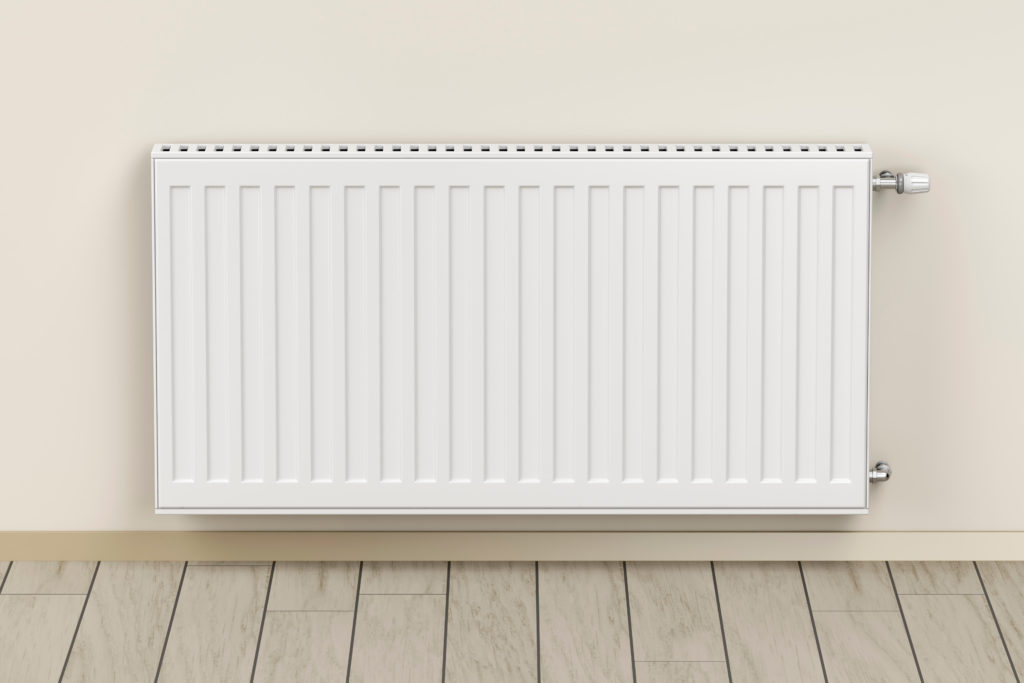 Reliable fuel services from a
local supplier you can trust.