The BIASI B-10 boiler system has been heating residential and commercial buildings throughout the world for years. With the three pass, boiler design, and low water content, heat is quickly supplied for your heating zones and hot water needs. The B-10 is perfectly suited for  baseboard, panel radiators, hydro-air and radiant floor heating applications where it can achieves fuel savings of up to 40% over conventional single pass boilers. The B-10 Boiler package complies with ASME and UL standards and is Energy Star rated. The B-10 boiler system is the cost competitive heat and hot water system of choice.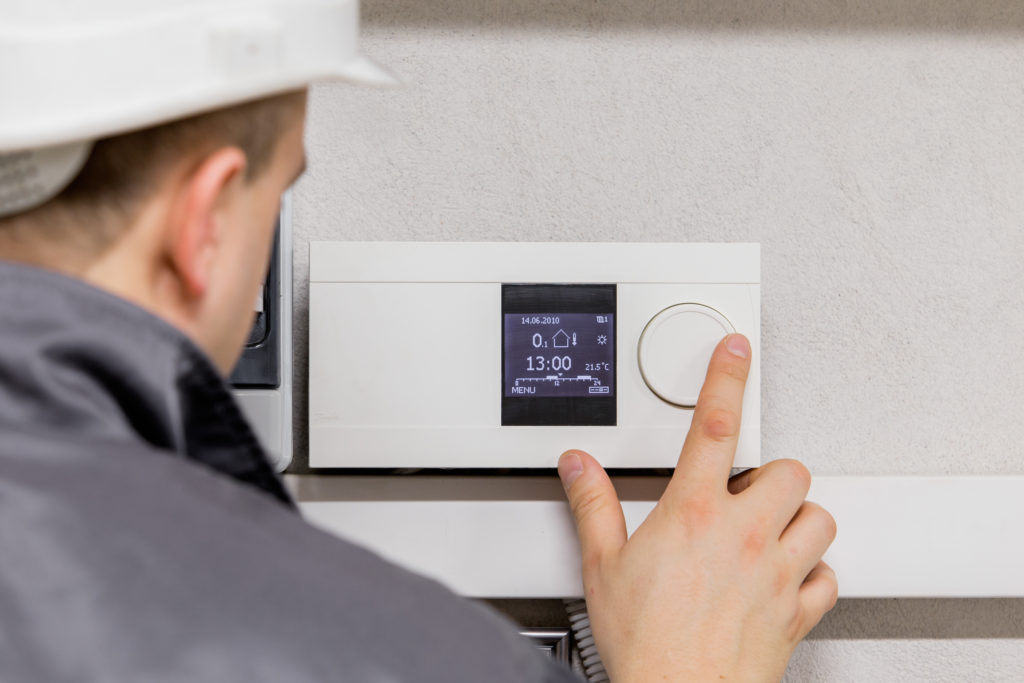 Reliable fuel services from a
local supplier you can trust.